PLEASE NOTE
If you wish to create an account, you will need to do so on the desktop version of the site!
Opening Hours
Christmas Opening and Deliveries
Please note, we're going to be closed from 2.30pm on Friday 22nd December until 9am on Tuesday 2nd January.
During this time you can still place orders online and they will be processed as soon as we return on 2nd January.
Deliveries
Orders placed on 22nd December for standard next-day delivery will be delivered on 27th December.
Orders placed on 22nd December for Saturday delivery will be delivered on Saturday 22nd December.
Local, same-day deliveries via Sterling Services will be running as usual on Friday 22nd December.
Cut off time for Custom Built PCs will be 6pm Tuesday 19th of December. For orders placed after the cut off time we will do everything in our power to get out to you but cannot guarantee pre-Christmas delivery.
We wish all our customers a very Merry Christmas and happy New Year.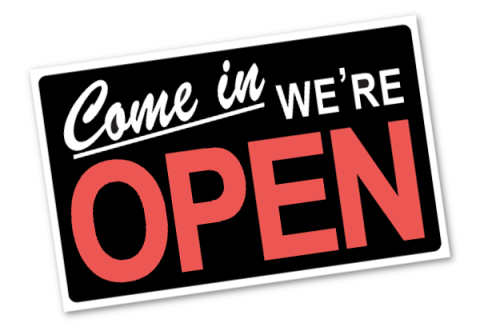 Telephone Lines:

Our telesales lines are open

Monday - Thursday

9:00am until 6:00pm

Friday

9:00am until 5:00pm

Website:

You can order online 24/7

Order processing:

All orders placed will be processed during the following times:

Telephone orders (minimum order value £100):

Monday-Thursday

9:00am - 6:00pm

Friday

9:00am - 5:00pm




Website orders (minimum order value £50):

Monday-Friday

9:00am - 5:00pm

Please note:- Orders placed after the cut off times will be processed the following working day.

Customer Service

Monday - Friday

9:00am - 5:00pm

Accounts:

Monday - Friday

9:00am - 5:00pm
Target Components Limited | Pioneer Way . Castleford . West Yorkshire . WF10 5QU
Registered in England | Company Registration No. 3113281 | VAT Registration No. GB660103090